for new releases and special offers
I'm Donna, the artist behind Kuddly! Uber-crafty WAHM, homeschooler, and Army veteran, I have been collecting baby dolls since I was in diapers–literally. Cabbage Patch Kids have my heart forever!
After learning about Reborn babies a couple years ago, I knew I had to have one of my own. I imagined being able to snuggle little baby dolls who looked just like my now grown children. Totally irresistible!
So I painted one to look like one of my daughters and the rest is history. I've fallen in love with making these sweet things and with the whole community surrounding them
. Now it's #BabiesEverywhere all the time.
Inquiry
You'll submit your custom order and a deposit to secure your Reborn and reserve your spot on my calendar.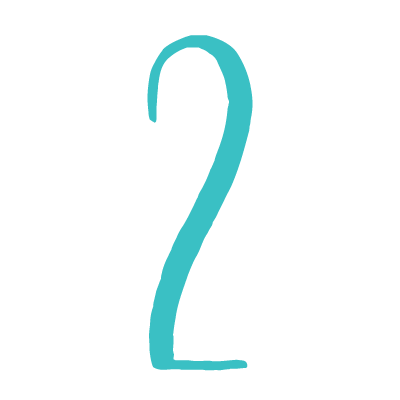 Questionnaire
We'll go over your custom order and the specifics of how your Reborn doll will look and baby's wardrobe theme.
Painting
I custom blend my paints to make realistic skin tones and birthmarks that add a unique touch.
Rooting
Nothing but natural hair over here for a perfectly soft, touchable head. You prefer baldies? We can do that too.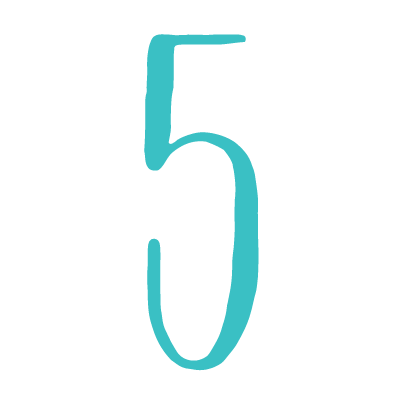 Layette
I select baby's 1st wardrobe based on a questionnaire you complete at the beginning of the project.
Special Delivery
After your final payment is complete, I carefully bundle your Reborn and layette to send your way.